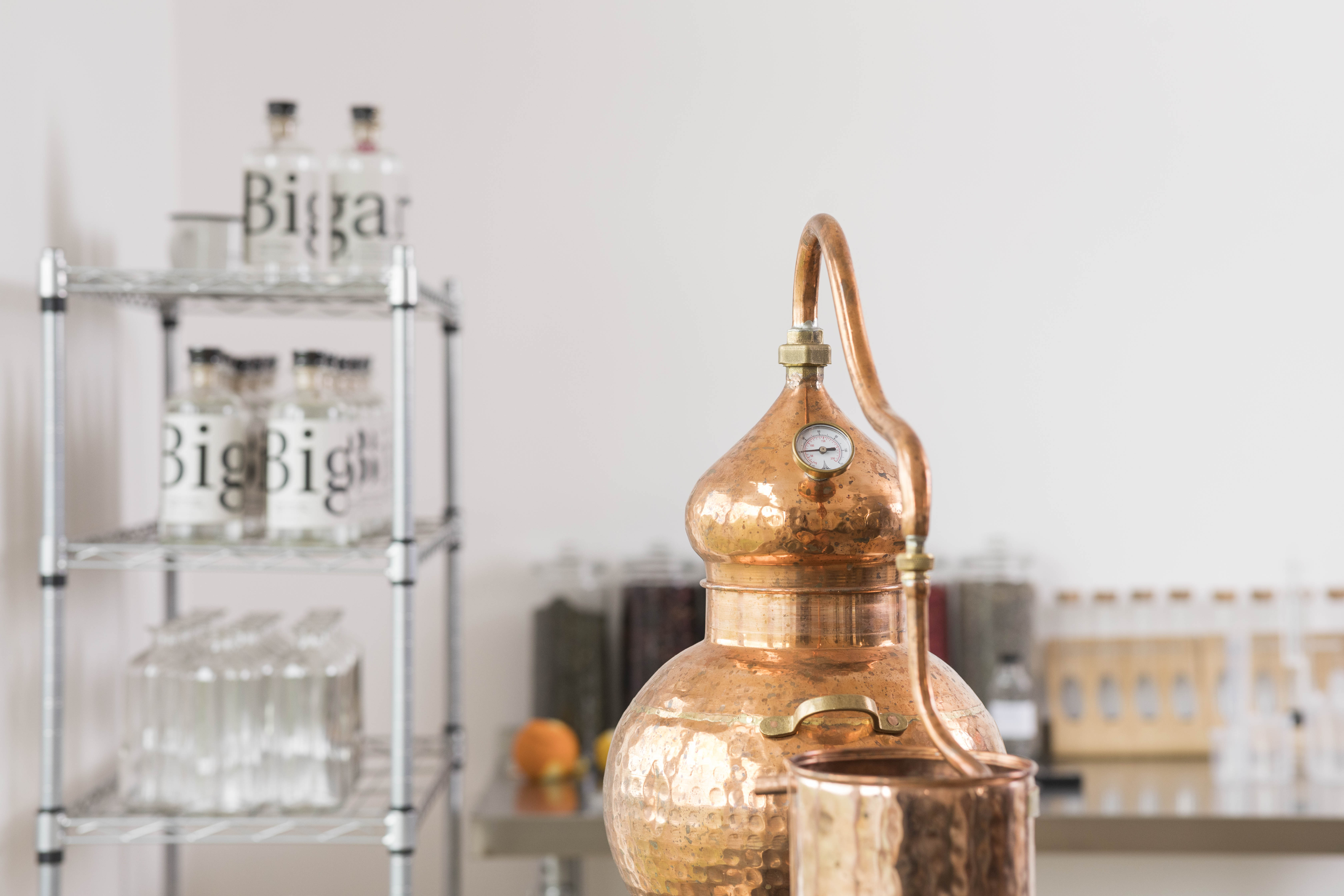 You may have seen the great news that Biggar Gin won best London Dry Gin in The Gin Guide Awards 2018.
Some of you may be wondering what London has got to do with a gin company based in Biggar.   We all know that London's big but Biggar's Biggar after all.
London Dry Gin does not require gin to be made in London but in accordance with a particular production style with which London became associated in the height of the (first gin craze).   Being a London Dry Gin means meeting a particular set of requirements which are laid down in legislation.   We always wanted our gin to be a London Dry Gin as it reflected our values of combining tradition with innovation, the very essence of #biggarmentality.
To be a London Dry gin, the base spirit must be of agricultural origin and have been distilled to at least 96% ABV.  It must be then redistilled with all of its botanical ingredients.  Its final ABV can be no less than 37.5%.   It goes without saying that the predominant flavour must be of juniper.  No artificial ingredients are allowed and, crucially no flavour or colour can be added after distillation.  To us that final test that no flavour or colour can be added after distillation makes this production style the highest test of the distiller's craft.  Being a London Dry Gin is very important to how we see our craft.