In the spirit of celebrating tradition and innovation, we are delighted to share that we at the Biggar Gin Company have had the distinct pleasure of collaborating with the Scottish Opera for their 60th anniversary. This partnership, celebrating six decades of phenomenal opera performances, created a unique artisan gin named Suonare, Italian for 'to play'.
Crafted with meticulous attention to detail, Suonare is a symphony of carefully selected botanicals inspired by operas in the Scottish Opera's 60th Season. The gin features globally sourced ingredients, including oranges from Seville, lavender from France, bergamot from Calabria in Italy, pink peppercorn from South America, and nettles from the Scottish Borders. Each botanical represents the international repertoire of Scottish Opera's landmark season, encompassing pieces from Spain, South America, Italy, and France.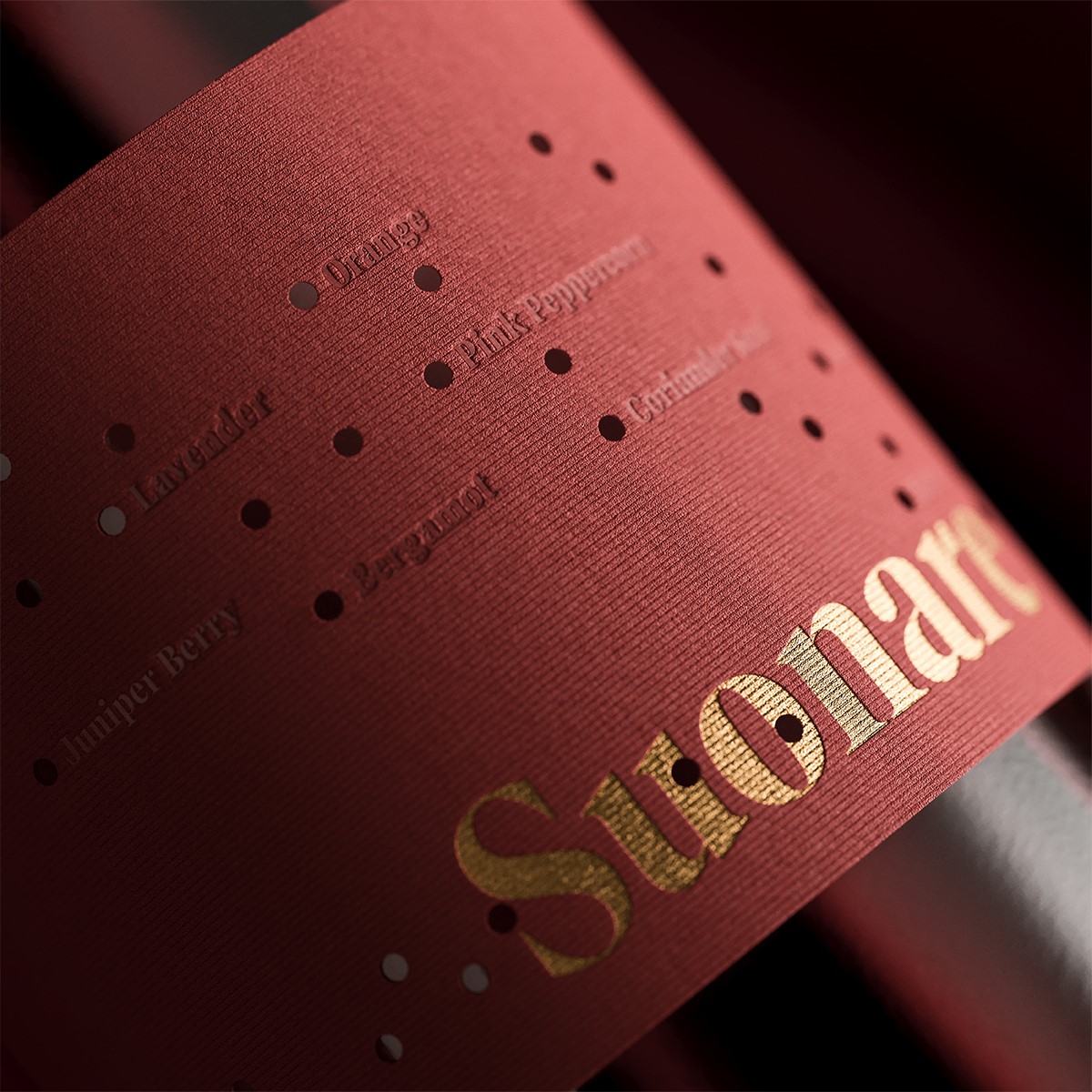 When approached by Scottish Opera to create a blend that would honour their remarkable 60-year history, we were immediately captivated by the idea. As a local craft distillery, we saw a unique opportunity to mirror the opera's dedication to artistry, tradition, and innovation. This partnership also exemplifies our mutual commitment to local communities, a cornerstone of our business philosophy.
The design of Suonare's bottle is as innovative and thoughtful as the gin itself. The label, adorned with die-cut holes, doubles as a music sheet for 'Un bel di' from Puccini's Madama Butterfly. This opera holds a special place in the Scottish Opera's history as it was first performed in its inaugural Season in 1962. This unique feature allows gin enthusiasts to savour a fine spirit and appreciate a piece of musical history, making Suonare the perfect Christmas gift or collector's item.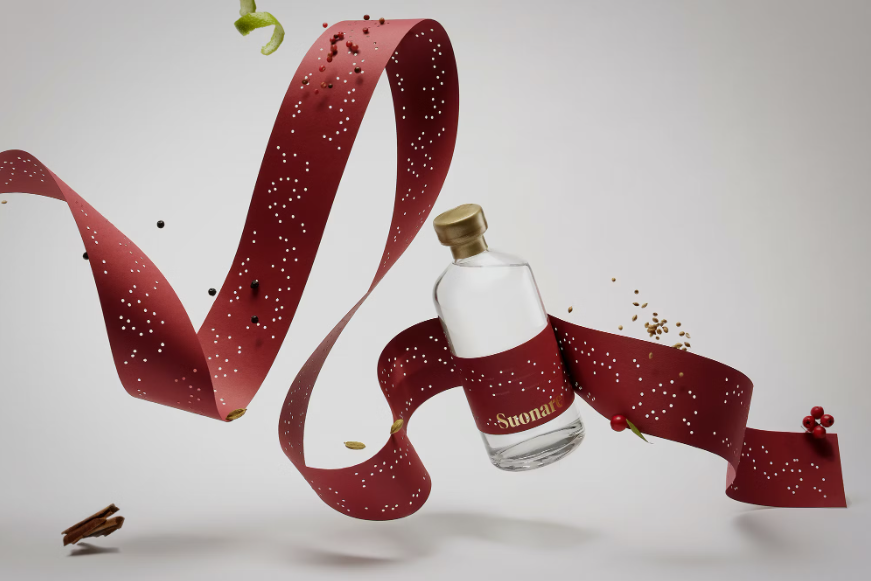 Our journey with Scottish Opera began with several tastings, where we provided a range of sample gins, each connecting botanicals with significant opera locations. After many sessions, we refined the gin to a perfect blend that could be described as a traditional London Dry Gin with a refreshing twist of citrus and a hint of spice.
In collaboration with the award-winning Glasgow-based creative design agency, Tangent, we ensured the Suonare bottle is as environmentally conscious as it is visually stunning. The label is made from FSC approved paper, and the cap has been hand-dipped in gold wax, eliminating the need for plastic.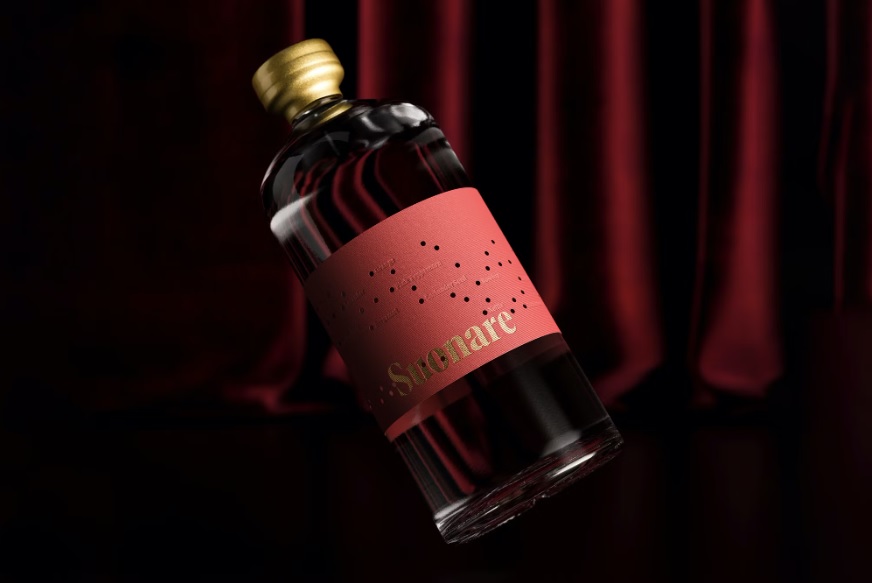 We are incredibly proud of this collaboration with Scottish Opera and the creation of Suonare. Every bottle captures our mutual respect for tradition, innovation, and community. As co-founder Stuart McVicar aptly said, "We wanted to ensure we could make a product which would reflect this mix of tradition and innovation."
As we toast to Scottish Opera's impressive 60-year history, we invite you to join the celebration by experiencing Suonare. Whether you choose to raise a glass or keep this unique bottle as a memento, we hope it brings you as much joy as it brought us in its creation. Here's to many more years of creativity, craftsmanship, and community!